DraftKings–the daily fantasy sports company turned sports betting powerhouse–debuted on the NASDAQ exchange on Friday under the ticker symbol DKNG. The Boston based company went public following a merger of SBTech Global, Diamond Eagle Acquisition Company and DraftKings.
Jason Robins–co-founder and CEO of DraftKings–was obviously pleased with the accomplishment:
"Today marks another milestone for DraftKings and the future of digital sports entertainment and gaming in America."
DraftKings was originally known for being one of the pioneers of daily fantasy sports (DFS) wagering. Since the Supreme Court struck down PASPA it has gained considerable traction as a sports betting company. The 'about DraftKings' blurb in the press release announcing their addition to the NASDAQ board gives a good account of the company's impressive growth in the sports betting marketplace:
DraftKings is a digital sports entertainment and gaming company created to fuel the competitive spirits of sports fans with products that range across daily fantasy, regulated gaming and digital media. Headquartered in Boston, and launched in 2012 by Jason Robins, Matt Kalish and Paul Liberman, DraftKings is the only U.S.-based vertically integrated sports betting operator. DraftKings is a multi-channel provider of sports betting and gaming technologies, powering sports and gaming entertainment for 50+ operators across more than 15 regulated U.S. and global markets, including Arkansas and Oregon in the U.S. DraftKings' Sportsbook offers mobile and retail betting for major U.S. and international sports and operates in the United States pursuant to regulations in Indiana, Iowa, Mississippi, New Hampshire, New Jersey, New York, Pennsylvania and West Virginia. DraftKings' daily fantasy sports product is available in 8 countries internationally with 15 distinct sports categories. DraftKings is the official daily fantasy partner of the NFL as well as an authorized gaming operator of the MLB and NBA.
You'll be able to add another state to their 'regulatory portfolio' before long as they'll be one of several betting apps to launch in Colorado on May 1–the opening day of legal sports betting in the Centennial State. Interestingly, they're not yet involved in the Nevada sports betting marketplace.
CEO Robins was on CNBC on Friday (full video of his appearance at bottom of article) and in addition to talking up his company's newfound status as a publicly held entity he gave some interesting information about the sports betting world under the Coronavirus lockdown. This certainly wasn't a surprise since most bookmakers in Nevada and offshore echoed his sentiments but Robins indicated that his company saw record betting volume on the NFL Draft relative to previous years. He also takes an optimistic stance on the sports world hiatus suggesting that it portents a lot of 'pent up demand' upon their return:
"It was a really big betting event relative to prior years. It shows that there's pent-up demand. People want football. People want traditional sports. I think when you do see a return to play, it's going to be a really, really big deal for the country."  
He admits that the situation has hurt his company's revenues both on the bookmaking and DFS sides but that several new betting events–in particular Esports and table tennis–have helped take up the slack:
"But e-sports has been absolutely exploding. We've also seen alternative sports like table tennis really start to pick up in popularity."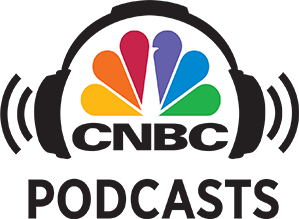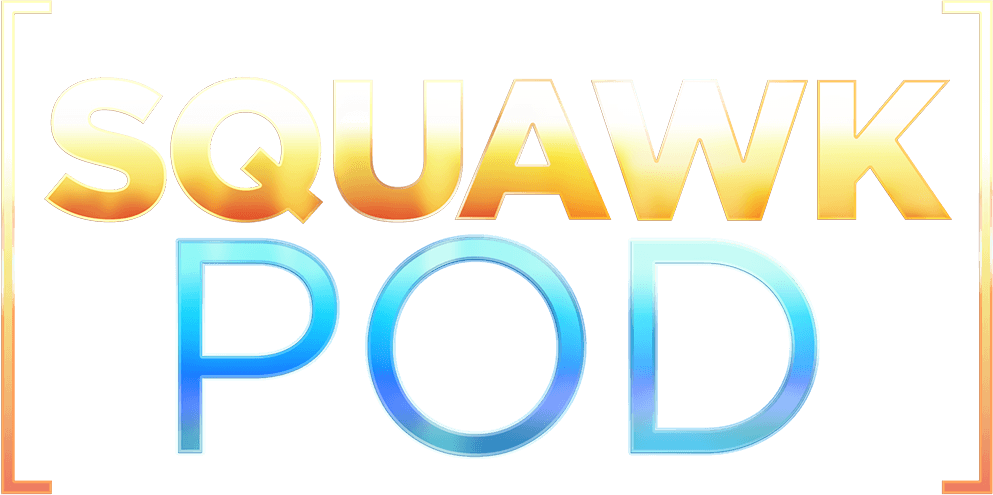 Like many other publicly held gaming companies (and countless companies in all industries) the current situation makes it tough to give any forward looking guidance. He remains optimistic:
"We're finding ways to engage customers, and we all hope that traditional sports will return soon."
DraftKing shares were up more than 8% on Friday to close at right around $19 per share. It has since crept up over the $20 mark in after hours trading.